Neighborhood Watch: Platte Park
Posted by Derek Schulze on Thursday, March 3, 2022 at 10:58 AM
By Derek Schulze / March 3, 2022
Comment
PLATTE PARK
---
Source: Symbio Youtube
We take you around Platte Park to exhibit you in one of our favorite neighborhoods in Denver. From what to drink and eat to shopping and cleaning up. Join me as I tour you around the South-Central neighborhood. One mile high that you will feel even higher simply to be here right now. If you look at the architecture at Platte Park, it has a lot of historic red brick buildings in the area. This means when we started to colonize the west, this was one of the first places that we came.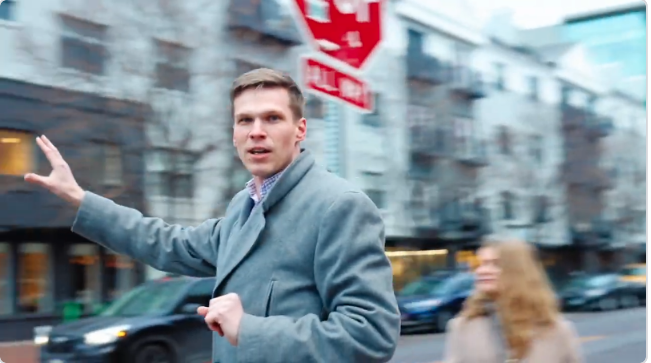 And on the other side, you will see Downtown Denver. This place is older than the history itself.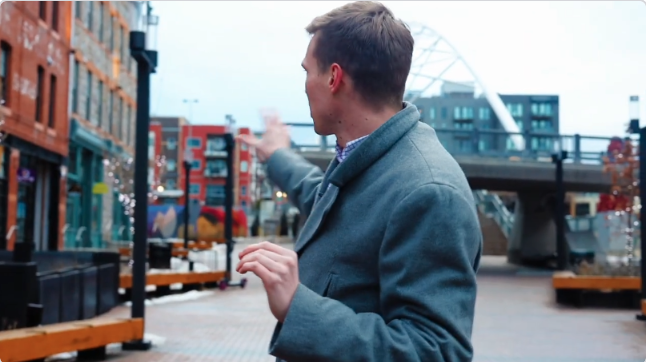 You will see the lower Highlands behind, which will direct you to the Confluence of the great Platte River and Cherry Creek. These are the two words that you're going to hear a lot in Denver, Colorado. And it's older than history itself. This is where Native Americans from different tribes used to come and congregate then come to a resolution- - exist peacefully together.
But for now, we come to Platte Street to drink- get high-maybe get a donut after getting high and eat some delicious food. So let's go!!!
DENVER BEER CO.
Brewery-based taproom with an industrial vibe, dog-friendly outdoor beer garden & food trucks.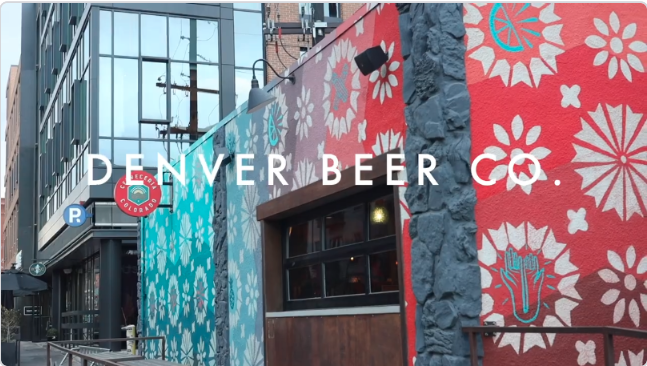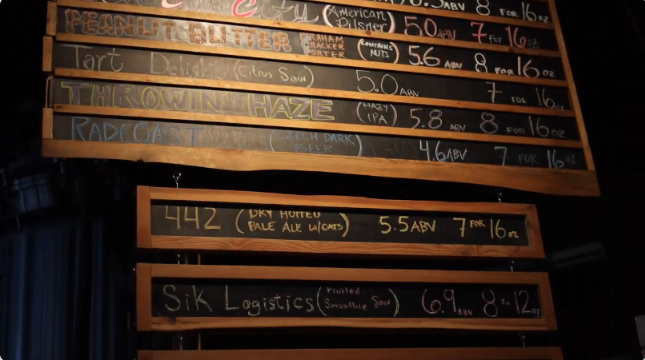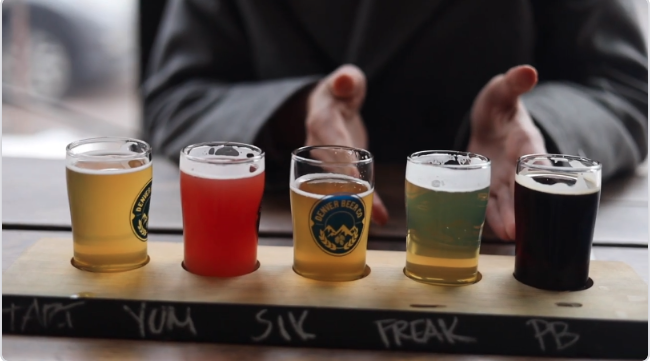 HABIT DONUT DISPENSARY
Handcrafted donuts in creative flavors & airplane-sized liquor bottles in a colorful confectionary.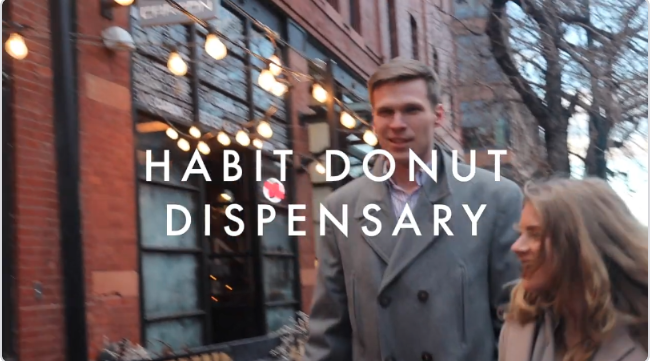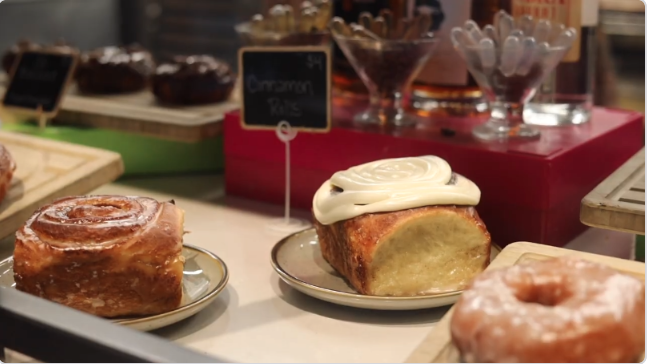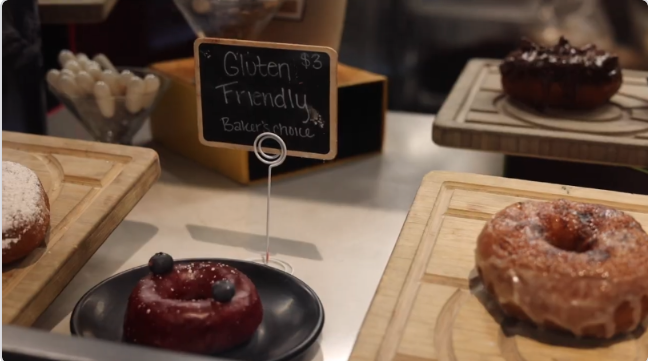 COMMON ERA BOUTIQUE
Stylish airy boutique for casual, trendy women's apparel, shoes, accessories & jewelry.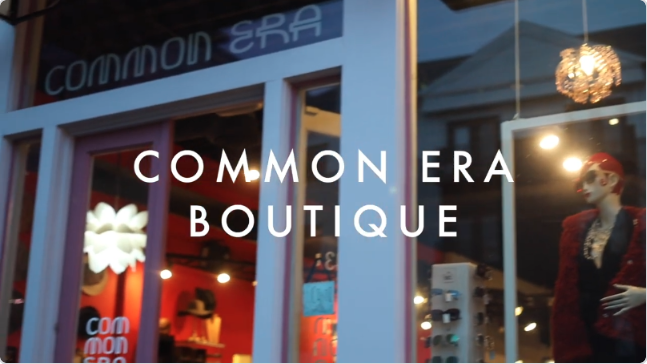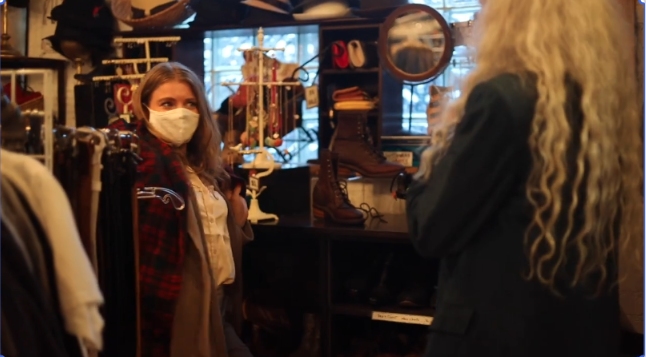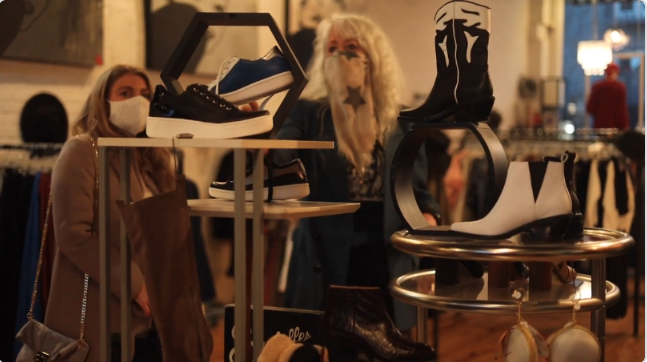 SUSHI SASA
Modern, minimalist Japanese eatery known for sophisticated preparations of fresh sushi.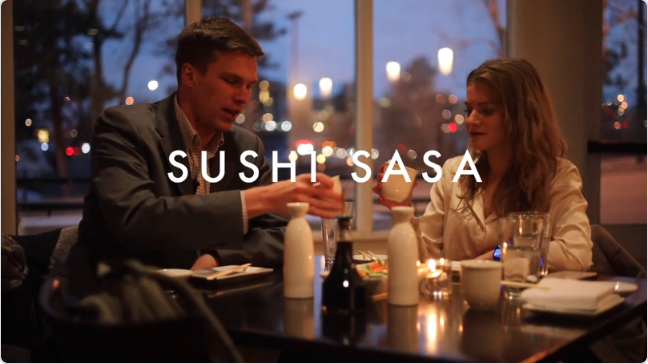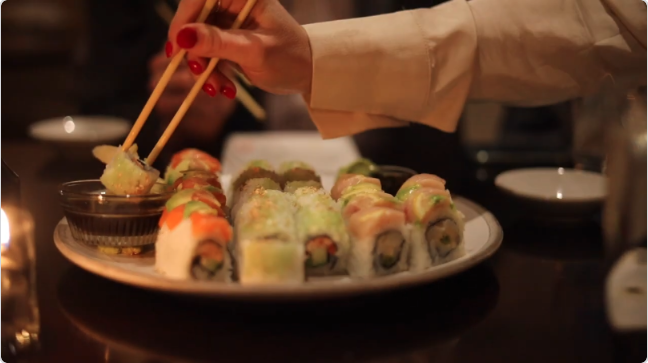 BARBER THEORY
It was conceived from the idea that your hair is an expression of your image.